Children's Ministries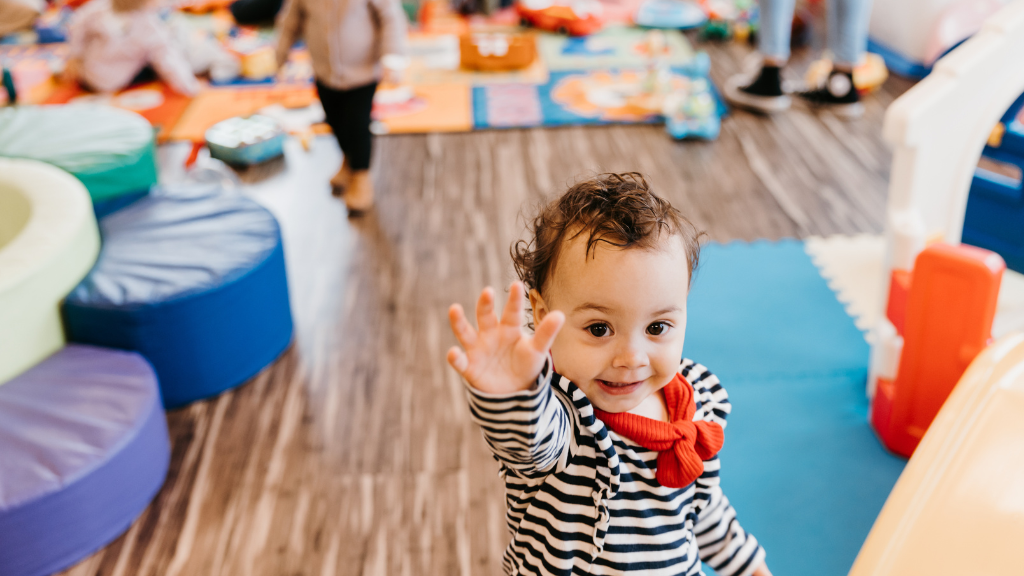 Sunday Mornings
Nursery (0-2 yrs): 8:15, 9:30 & 11 AM
Preschool (2 yrs - K): 9:30 & 11 AM
Elementary (1st - 5th): 9:30 & 11 AM
Nursery care for children under 2 is available during all service times; For children over 2 through 5th grade, Sunday School programming is available during the 9:30 and 11 AM services in the lower level
In our preschool programming, each week your children will be taught Biblical truths in a safe, fun and loving environment through stories, crafts, songs, and play time.
Every week our elementary kids learn the truth God has for them from the His Word, the Bible & will discuss practical ways to live differently with what they've learned. This learning takes place in large group and small group settings with dedicated teachers and leaders who are invested in kids. The friendships that are formed between teachers, small group leaders, and between the kids themselves are one of the highlights of our elementary programming and gives kids the foundation for knowing they are loved by God and are part of a loving church family.
Every June and December we have a Sunday morning programming break for Elementary and Youth Ministries. While this provides an opportunity for our faithful teachers to get a much needed rest, the purpose behind this is actually much larger: we want to cast a vision for our students of what it looks like to participate in church services from time to time. In addition to preparing and equipping them for their future church environment, it provides an incredible opportunity for our kids to watch us model participation in a worship service. We have some additional resources for elementary kids during the services these months, and we enjoy having our kids join us!
Nursery through Kindergarten programming remains an option year-round on Sunday mornings: children 0-2 are welcomed in the nursery during all service times, and children age 2 - Kindergarten are welcomed in our lower level during the 9:30 and 11 AM services.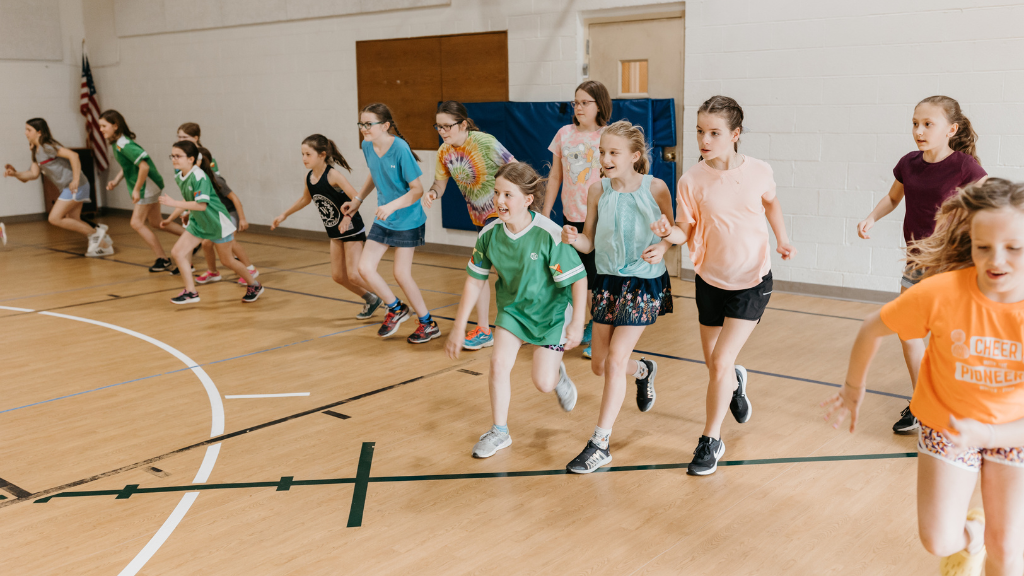 AWANA
Sundays, September through May, 5:30-7 PM. Contact the church office regarding registration for the '22-'23 school year.
AWANA (Approved Workmen Are Not Ashamed) is a weekly program for children taught by specially trained leaders at each level. Kids memorize God's Word, learn valuable truths, meet new friends, play great games, and earn awards to wear on their uniforms.
Cubbies: 3 years (potty trained) - Preschool
Sparks: Kindergarten - 2nd Grade
Truth & Training: 3rd - 5th Grade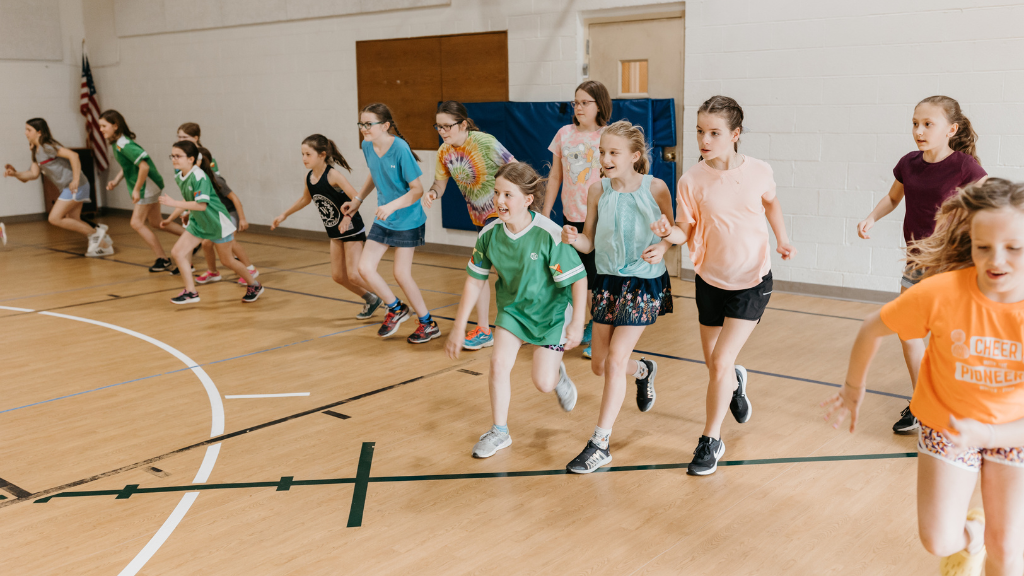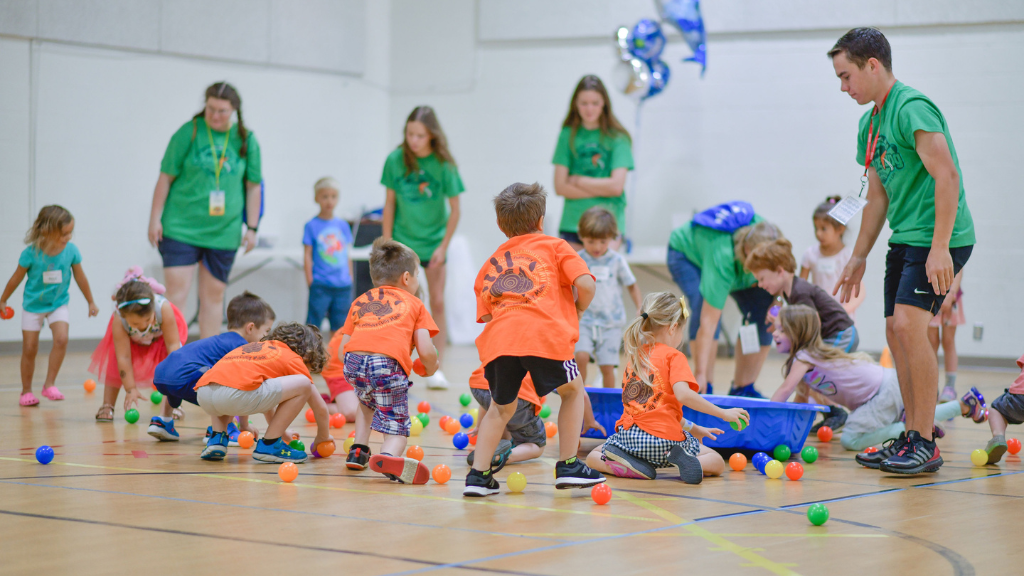 Vacation Bible School
Each summer, we put on a week-long Vacation Bible School for the church and our community. Each day is filled with exciting songs and drama skit, amazing stories, fun games, creative crafts and contests! Registration for VBS typically opens in April.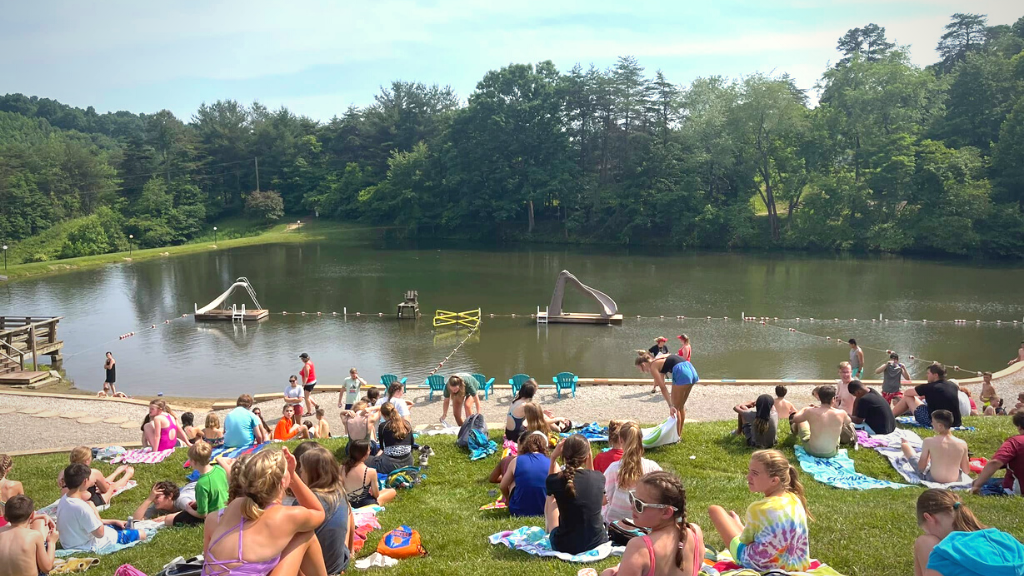 Camp
Each year Linworth heads down to Scioto Hills Camp in Wheelersburg, Ohio for four days of overnight camp. Registration for camp typically opens in the early Spring.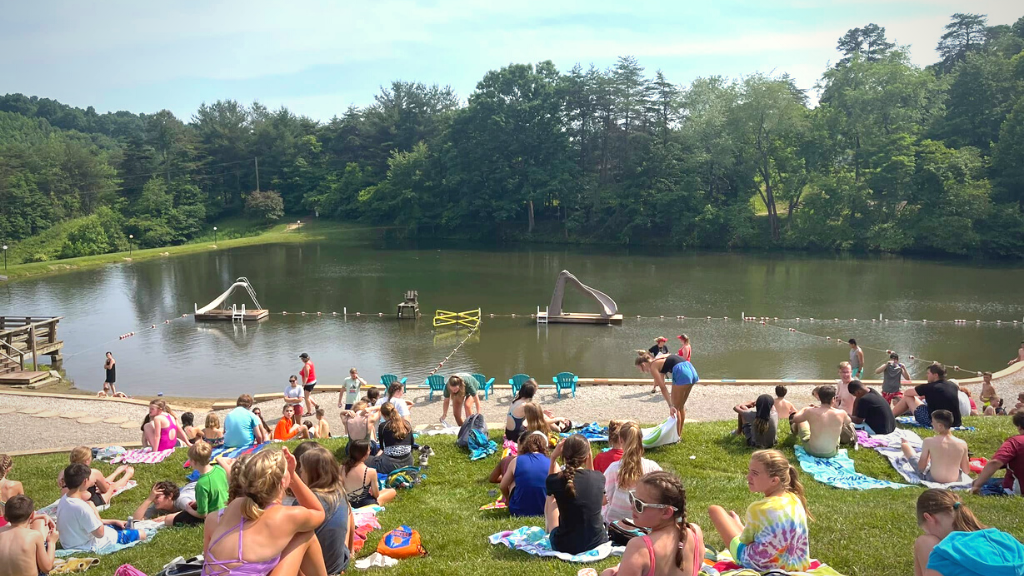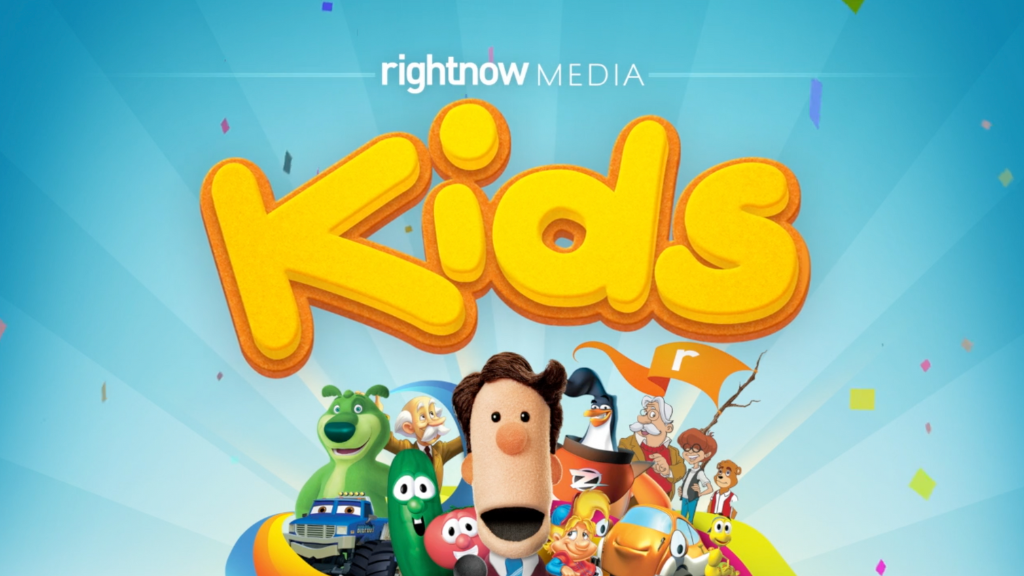 Rightnow Media KIDS!
Whether at church, at home or in the back seat on a long drive, families with children of all ages now have unlimited access to an enormous library of entertaining and educational Bible-based content just for kids. If you are a member or regular attender, you can gain access to this resource for free. Contact the church office at and simply say, "Sign me up for Rightnow Media, Please!".