Youth Ministries
Letting our students know that they are loved by God, loved by us, and that Jesus is worth pursuing above all else!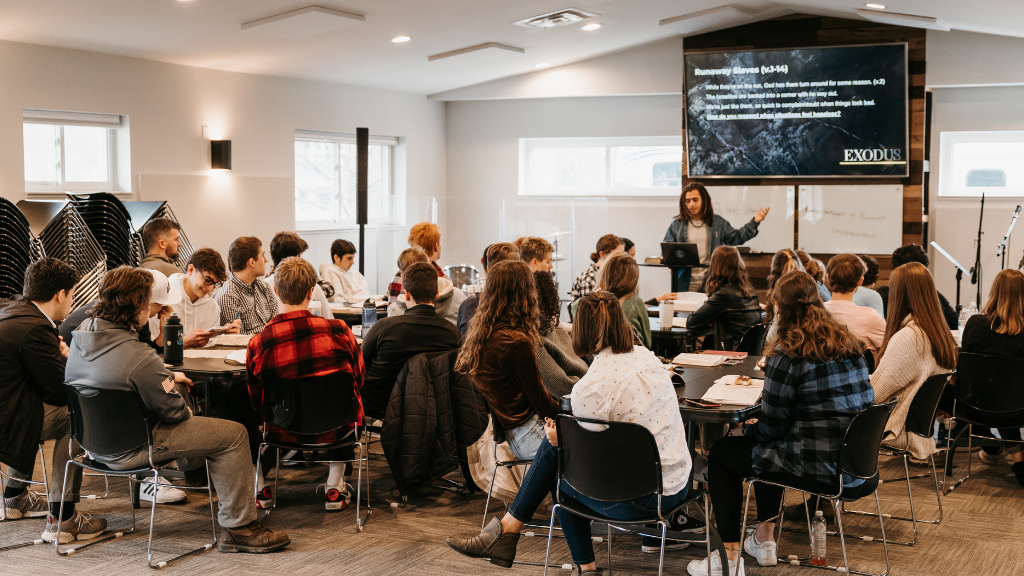 Sunday Mornings
High School: 9:30 AM | Middle School: 11 AM
We encourage our students to attend the Sunday morning Worship Service during the hour their group doesn't meet. We meet in the Soli House on the North side of the parking lot.
Every June and December we have a Sunday morning programming break for Elementary and Youth Ministries. While this provides an opportunity for our faithful teachers to get a much needed rest, the purpose behind this is actually much larger: we want to cast a vision for our students of what it looks like to participate in church services. In addition to preparing and equipping them for their future church environment, it provides an incredible opportunity for our kids to watch us model participation in a worship service.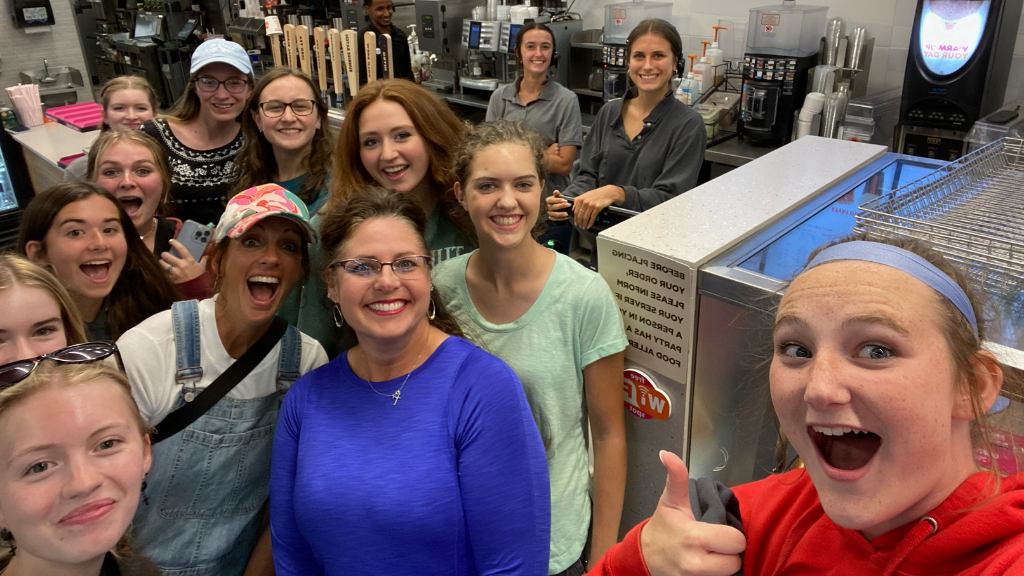 Wednesday Evenings
7 - 8:30 PM, September through May
Youth group starts and ends each week at the church/Soli House. On "big group" weeks, we typically stay on-site, and on small group weeks, many of our small groups travel off-site to meet in homes. Wednesdays are a great time for our students to get connected to God, each other, and our incredible team of youth leaders.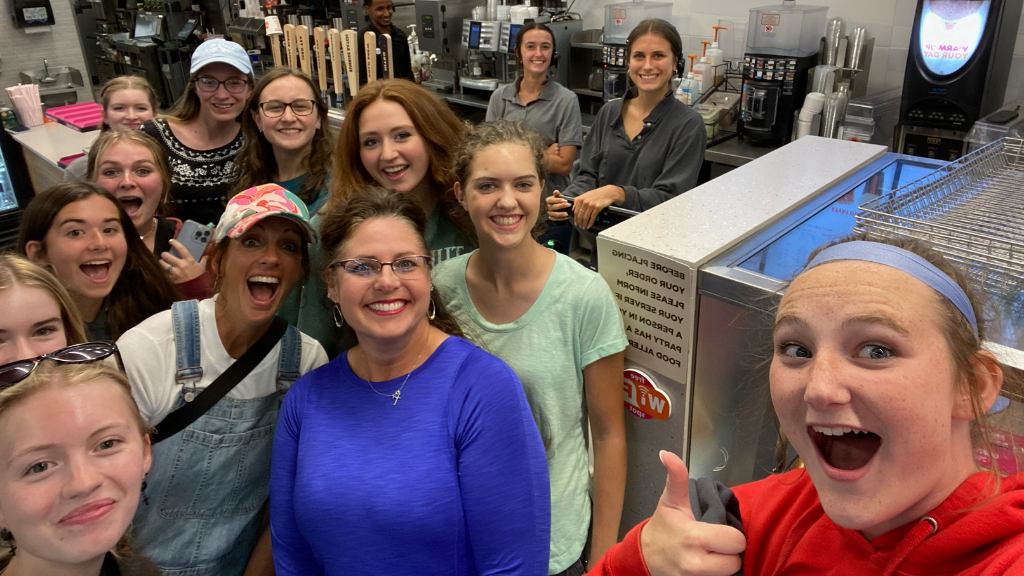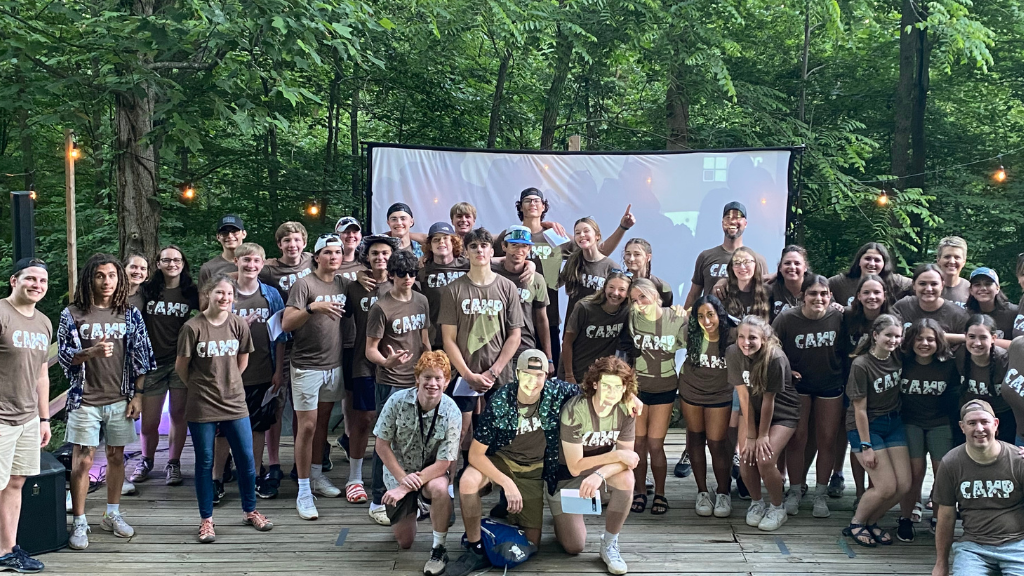 Summer Service
June through Mid-July
Students have the opportunity to participate on a Community Service Trip, as well as train for and serve as SEEKers at Summer Camp and as leaders during VBS.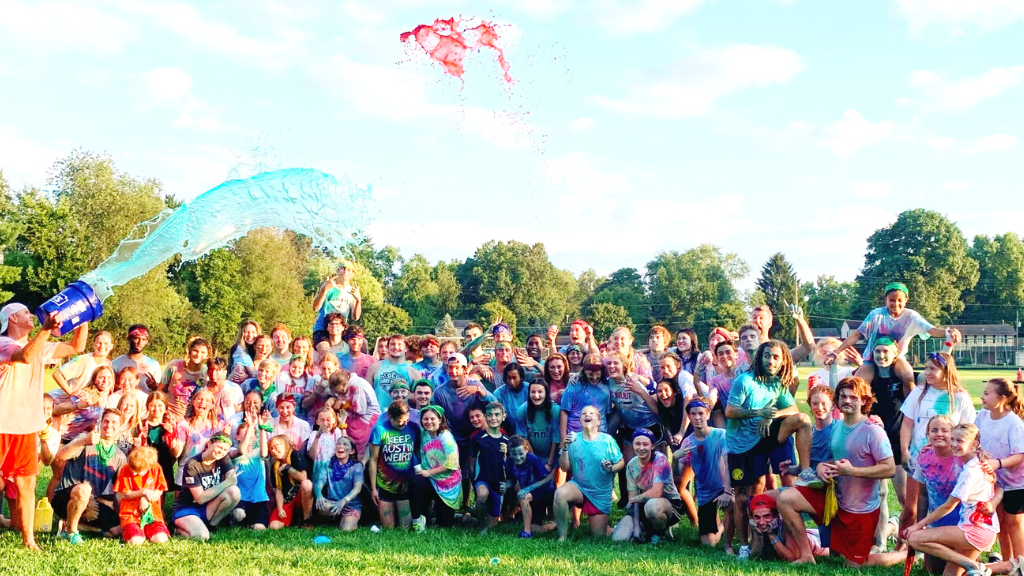 Summer Cookouts
7 - 8:30 PM, Mid July through Mid August
Cookouts are a time for students to invite friends for food, outdoor games, deepening relationships with our leaders and with one another.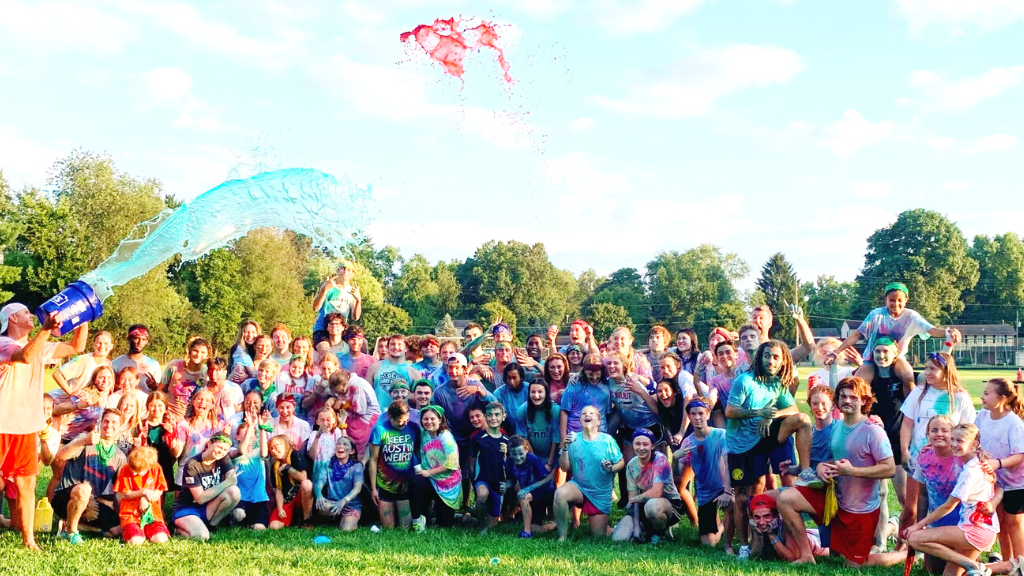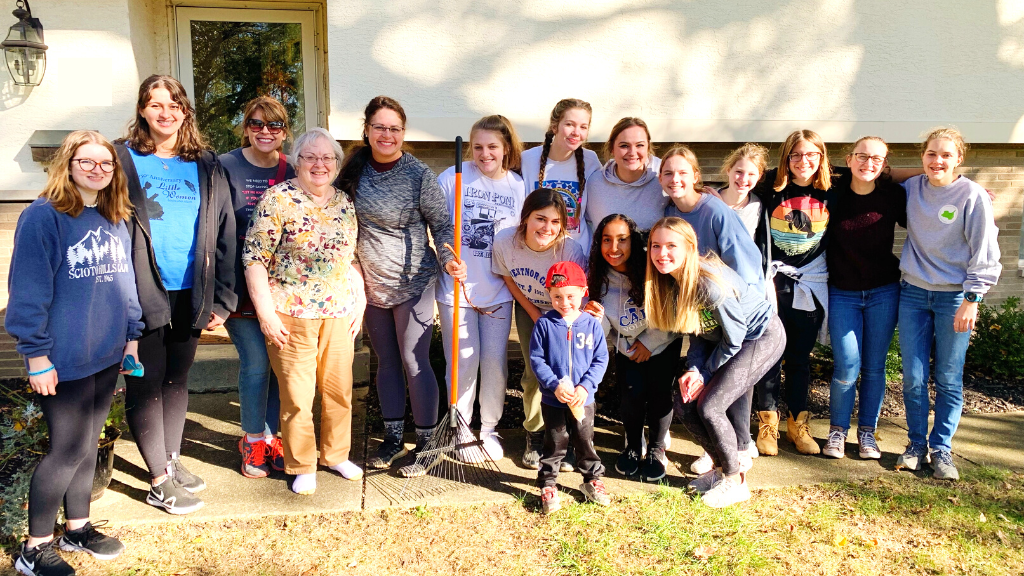 DiscipleNOW Weekend
Weekend in Autumn
DiscipleNOW is an exciting opportunity to focus on discipleship and service in our community. We kick the weekend off on Friday evening, and the weekend concludes on Sunday at church. The high school students spend the weekend in a host home of a family in our church, and middle school students go home at the end of each night. DNow Weekend is filled with service projects, fun activities, small group study, worship, and a special speaker.